I have a son. Val is 8. Sometimes it's very difficult to explain to him the simple things. One day I realized that parables and various short moral stories produce magic.
He listens. His brain engages, he asks questions for clarification. The part I like most – Val repeats my stories a few month later at the most unexpected of times.
Bingo! Now the seed of wisdom is inside his head.
I started to focus on parables. I connected friends and colleagues with children in this process. There are numerous guides on storytelling for marketing, sales, copywriters, screenwriter, etc. Yet nothing for parents and children is out there, despite this being very important and can hugely affect the development of their personalities.
By trial and error, we came to a set of rules. They're simple and tremendously effective for the teaching of values.
Rule 1. Keep the story really short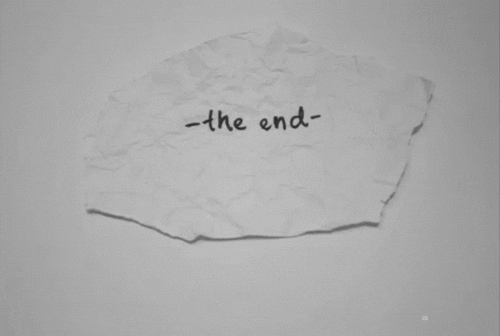 100-150 words are more than enough to pass on your morals. With a longer story, you increase your odds of losing focus..
Rule 2. No explanations
Most importantly – do not rush to explain the meaning of the parable immediately after the story. Stay quiet for 1 minute or so. Let the child consider it for himself.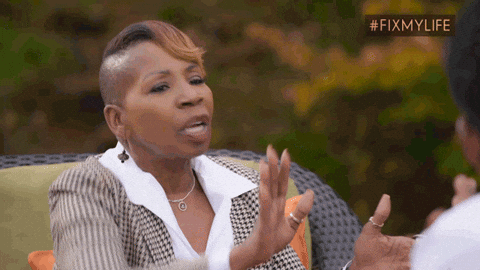 Answer only the child's questions on the parable. A question is the best indicator that he was imbued with history, and it was deposited in his mind.
Rule 3. One at a time
In no case ever tell more than one parable a day. It will be a convoluted  mess in the child's head.
This is all ideally done before bedtime.
Rule 4. Story setting
Set the scenery of a common parable with the child's favorite heroes:
from favorite movies/cartoons
from his favorite games – Minecraft, Star Wars
from the toys he plays with – Lego, Cowboys, train drivers
Your story will shine through vividly with new colors and definitely attract and keep his attention.
Rule 5. One on one

Tell stories from a personal perspective.
The only exception – a business trip and the urgent need to put out the fire right now. Then you can send a suitable parable to your child's tablet or phone.
That's all! Try these tips and pretty soon you'll sense noticeable results.